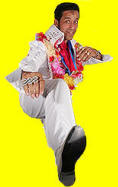 Hi Dave

An extremely belated thank you for such a fantastic 40th Birthday Party back in April.
It has taken this long to sort out a new computer and pictures etc. But...
What a night! You are a true showman, your entrance was outstanding, my friends were talking about it for weeks, you worked so hard and we all had a fantastic time, how you manage that show I don't know - all that dancing - my feet hurt for days!!
We have some fantastic pictures, some of which I have attached, which I think show how you worked the room and made everyone a part of your show.

Thank you it was a very special evening - just wish I could do it all again!

I have recommended you to everyone I know so you never know - maybe we will!

Hope you are keeping well and thank you again.

Elaine x

We were very impressed by your performance as Elvis - you were electrifying and amazing. Sandra, as a dedicated Elvis fan since she was 5 years of age, was enthralled. We would heartily recommend you at any time for functions on other occasions. Indeed, you possess the gift of great talent in the musical field. George and Sandra
---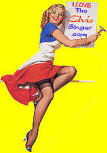 BOOK HIM NOW
JUST BACK FROM PERFORMING IN
USA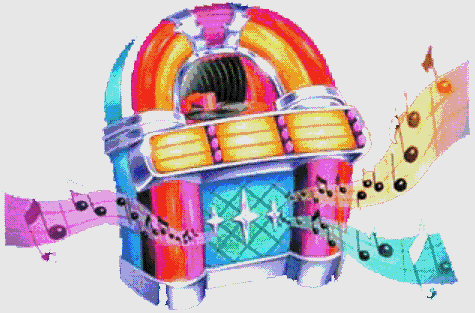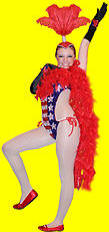 Dave Quinn's Elvis is the Ideal choice for
Special Parties, Weddings, Fund Raising Events, Meet And Greet, Shows, Corporate Functions, Anniversaries, Birthdays and any Special Event.

Dave (our Elvis) produced an amazing charity show that people are still talking about now, some 6 months later. Even though on the night of the show all 3 of the supporting acts did not turn up (which in anybody's books spells disaster) Dave came up trumps. He did two un-rehearsed sets to warm things up singing songs from other popular genres. With the Ultimate Elvis show bringing the house down with his Climatic Elvis Performance and Fabulous Dancers.

Not one person complained or even seemed to notice that the other performers were nowhere to be seen. Simply Brilliant. Probably the Worlds Greatest Elvis.
Carol Kent
---
Someone said 'The worlds a stage, each of us must play a part'.
Dave Quinn plays Elvis Presley with the presence of The KING..
---

Click on your picture to view. Click on your browser back button to come back to this page.
See Below or Click Here For More Photos
Listen To Elvis On England's BBC County Radio NOW....
---
---
---
| | | |
| --- | --- | --- |
| Brandon Leisure Centre, ELVIS TRIBUTE NIGHT, went Vegas Style. Every age, Shape and Size were up for Fun as the Valentines Disco was kicked into action. Back Stage Passes were given to the V.I.P.s James and Sophie. | | Hi Dave, Just wanted to say thanks for coming Saturday night, and sorry that I didn't get to catch you before you left. Everyone that attended has given us a load of positive feedback and were thoroughly delighted with your performance! It's the talk of the Centre this morning. When our photographer sends me the pictures I will forward them on to you. Once again thank you for making the night a success. Brandon Leisure Centre. England. |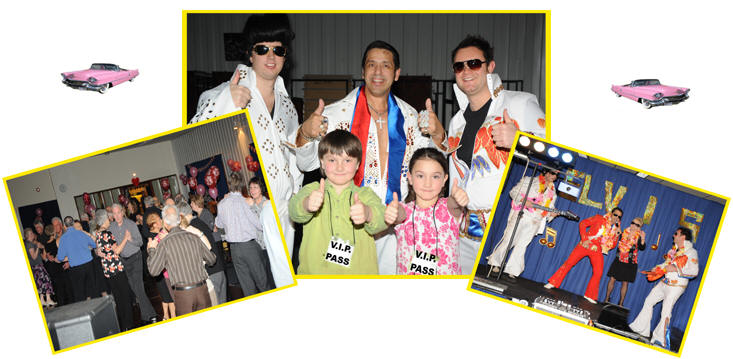 Dave, Many thanks for Saturday. You were terrific and helped make our day perfect. Everyone really enjoyed your performance.

Sharon and Pete

The Only Way I could keep this lady under control. Help......

Birthday Surprise for a special Husband.

James Bond has a Gold Finger, Elvis has a Gold Jacket.


Dave, I would like to say thanks for a right good night, my head is still throbbing, every one is talking about you, I owe you one!! Cheers buddy Paul x

"Ur Ha Ha"

Restaurant Kapers.

The Elvis LYNX Effect. lol.

Seeing in the New Year Elvis Style.

Hi Dave, we're just back from honeymoon, and I wanted to take this first opportunity to say a massive thank you for making our wedding one to really remember. All our guests said they had such a great time with great music and a great performance.
Thank you again,
Noella & Steve.

The Mayor of Dartford Shows eight other Mayor's how to shake those hips at a Charity Function to put a Well in Africa. Held in Swanley, Kent.

Vegas Style Wedding Reception at a Grand Hotel.
| | | |
| --- | --- | --- |
| UMMmmmmmm...... | Wow. I don't have the privilege of doing too many 50'th Wedding Anniversaries. Congratulations to Eric and Edna. | Fun Charity Night for Ellenor Lions UK held at Dartford Kent. |
| This Fortieth Birthday Party had them Dancing on the Tables. | This Young Princess saw me at her friends Birthday Party and decided she wanted the Elvis Touch. | Now this is what I call 'Flexing Your Muscles.' |
| Drop in Centre in LONDON, ENGLAND. Where I found a few very keen helpers. | I organised a charity evening and got local talent to kindly help out. They did a swell job. | Make Mine An Orange |
Dave 'The Elvis Singer' travels far and wide for Restaurant, Wedding, Charity and Private Bookings. Covering all areas like; Kent, London, Surrey, Sussex, Hants, Berkshire, Bucks, Essex, Harts, Suffolk and More.
If you want a successful ELVIS Event, Function, Show, Cabaret or Ball, simply click your right mouse button and get full details or email below.
---
---
---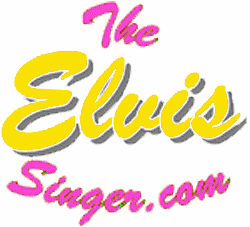 When performing my Elvis Presley Tribute Act I often have a Sound engineer / Photographer. So if you see them in action you are welcome to get in touch with me for memorable photos of your special Elvis Event.

For Elvis
Weddings, Corporate or Special Events, Surprise Parties Even Office Functions. They All Come To Life When The
King of Rock'N'Roll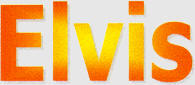 Appears at your Venue
Dave Sounds Like Elvis Using His Own Voice.





EMAIL: cvop@hotmail.co.uk Telephone U.K. 07952 117258
CALL NOW for ALL BOOKING INFO.

All Photos, Artwork, Web Site Design and Layout by www.DaveQuinn.com
For A Little Less Conversation & A Little More Action, Email For Availability
Elvis.