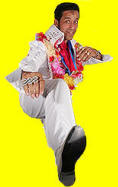 We were very impressed by your performance as Elvis - you were electrifying and amazing. Sandra, as a dedicated Elvis fan since she was 5 years of age, was enthralled. We would heartily recommend you at any time for functions on other occasions. Indeed, you possess the gift of great talent in the musical field. George and Sandra

Lisa Baker, P.T.A.Chair. St. Anselm's R.C. School Dartford Kent
What a fantastic evening. Fun was had by all and a great profit raised. We will be booking up for next year.

Someone said 'The worlds a stage, each of us must play a part'.
Dave Quinn plays Elvis Presley with the presence of The KING..

CLICK HERE TO SEE
LATEST FACEBOOK PAGE
FRIEND ME OR LIKE MY PAGE
AND I WILL KEEP YOU UPDATED
---
---
EMAIL: cvop@hotmail.co.uk
Telephone U.K. Cell
07952 117258
---
---
SEE MORE PHOTOS BY CLICKING HERE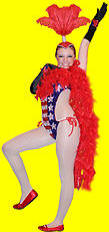 It was a fantastic night. Thank you again for a superb show. You were a true star and proof that Elvis isn't dead! Of all our 300 guests we had nothing but compliments for you, with everyone truly enjoying the songs and entertainment. Thanks again. Long Live the King! Jason and Alan

Dave Quinn's Elvis is the Ideal choice for
Special Parties, Weddings, Fund Raising Events, Meet And Greet, Shows, Corporate Functions, Anniversaries, Birthdays and any Special Event.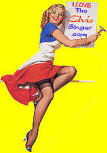 Happy Customer Stephany from Woking, Surrey.
"Oh My God, It's Uncanny."